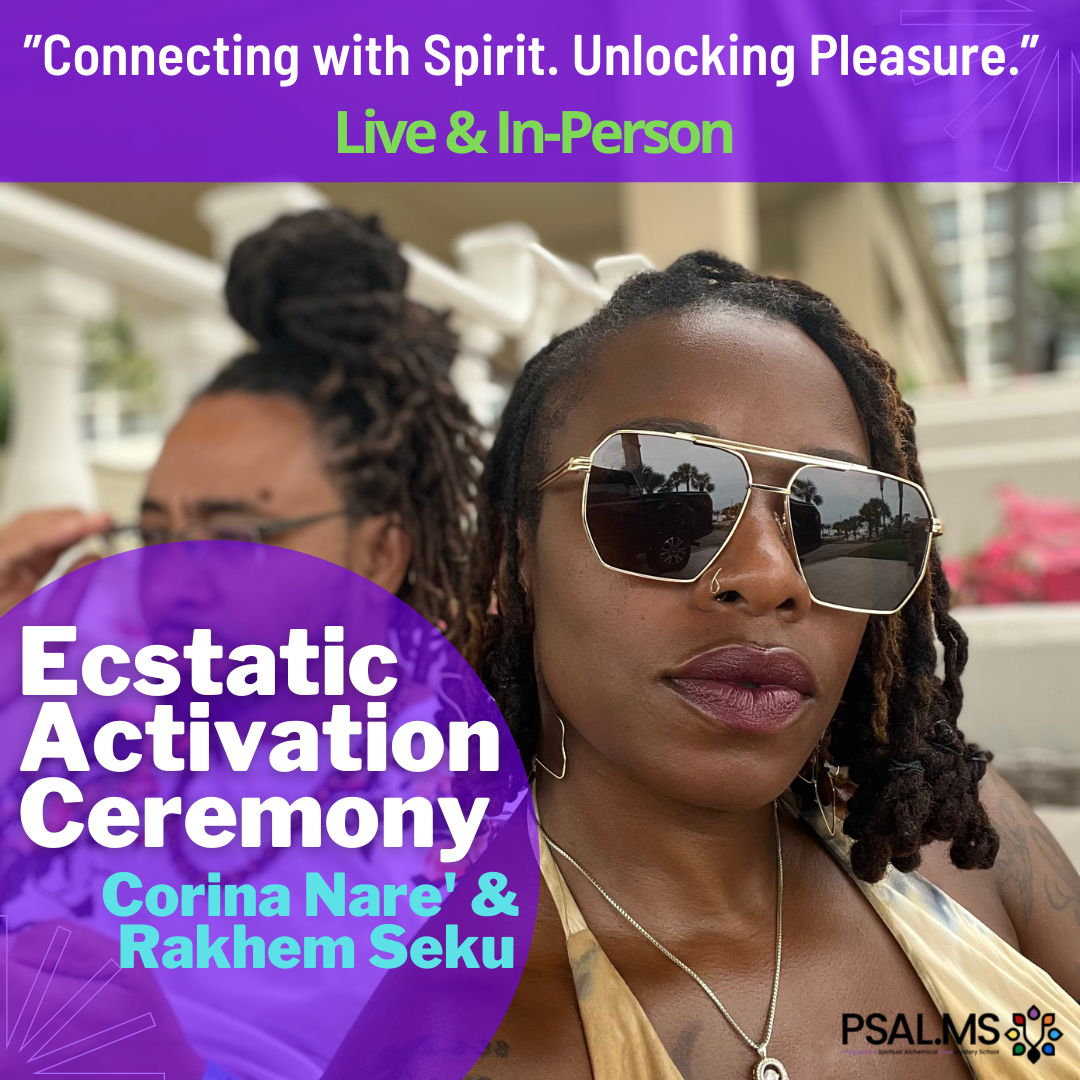 Ecstatic Energy Activation
The EAC is essentially a spiritual ceremony that's facilitated by Rakhem Seku (Carl E. Stevens, Jr.) and Corina Nare'. The goal is to utilize the collective energy of all who are in attendance to facilitate a deeper experience for each individual.





Join the EAC Mailing List HERE
What is the EAC?
The EAC is a gathering of people participating in group energy work together. The purpose of energy work is to support people in: (a) feeling on a deeper level than they may be accustomed to, (b) going deeper into their intuition to get solutions and answers to various questions and events in their lives, (c) opening each person up to experiencing deeper levels of orgasmicness without the need for sexual contact or interaction, and (d) allowing each person to come into alignment with spirit (Holy Spirit, etc.).
Ecstatic means to have a deep, organic experience of happiness, joy, and pleasure. Activation means that something that was previously dormant within you is now being turned on so that you have access to it. Ceremony refers to the facilitation of an organized and intentional process to bring forth the desired benefits.
Upcoming EAC Events
The location will be sent out via email after registration. 












Preparations & Things to Know
Here are some basic preparations and considerations for the EAC.
Yoga Mat

. Seating is available, but we recommend you bring a yoga mat in case you'd like to stretch out and be extra comfortable. 

Whites

. We recommend and request that you wear white clothing and preferably something that's comfortable and that allows you to move freely. 

Dietary

. We recommend that you don't eat anything four hours before the event. If you do, try to make it light. It's best to eat light that day either way. Lastly, we recommend you drink plenty of water that day AND the day before to ensure you're properly hydrated. 

Corina Nare' will be greeting you upon your arrival and facilitating the event. She'll get you prepared once you're seated and comfortable. She'll also do some "aftercare" work with you to ensure you know what to do following the energy session. 

There will be an opportunity to get additional support after the event if desired. Corina Nare' will have that information for you. If you'd like to schedule coaching or support, you can always contact us anytime before the event. 


Keep in mind that we'll be connecting with spirit, which means we'll be getting in touch with the deepest, most powerful part of ourselves. That means, you should arrive with the expectation that you'll be beckoned by something deep within you. We recommend that you be receptive and open to that beckoning presence and take advantage of the opportunity to connect with it. That said, we'll be there to support you throughout the ceremony. Only participate in what you feel comfortable participating in. 

It's also important to note that each person's experience will be different and unique to them so don't feel that you can do anything wrong. Whatever you feel and experience is the truth for you and exactly what you needed at that time. 

It's also important to know that energy work is deeply powerful in terms of its effects on our inner selves and emotions. As a result, we recommend that you don't do any strenuous activities after the ceremony. Getting rest, relaxation, and plenty of fluids is highly recommended.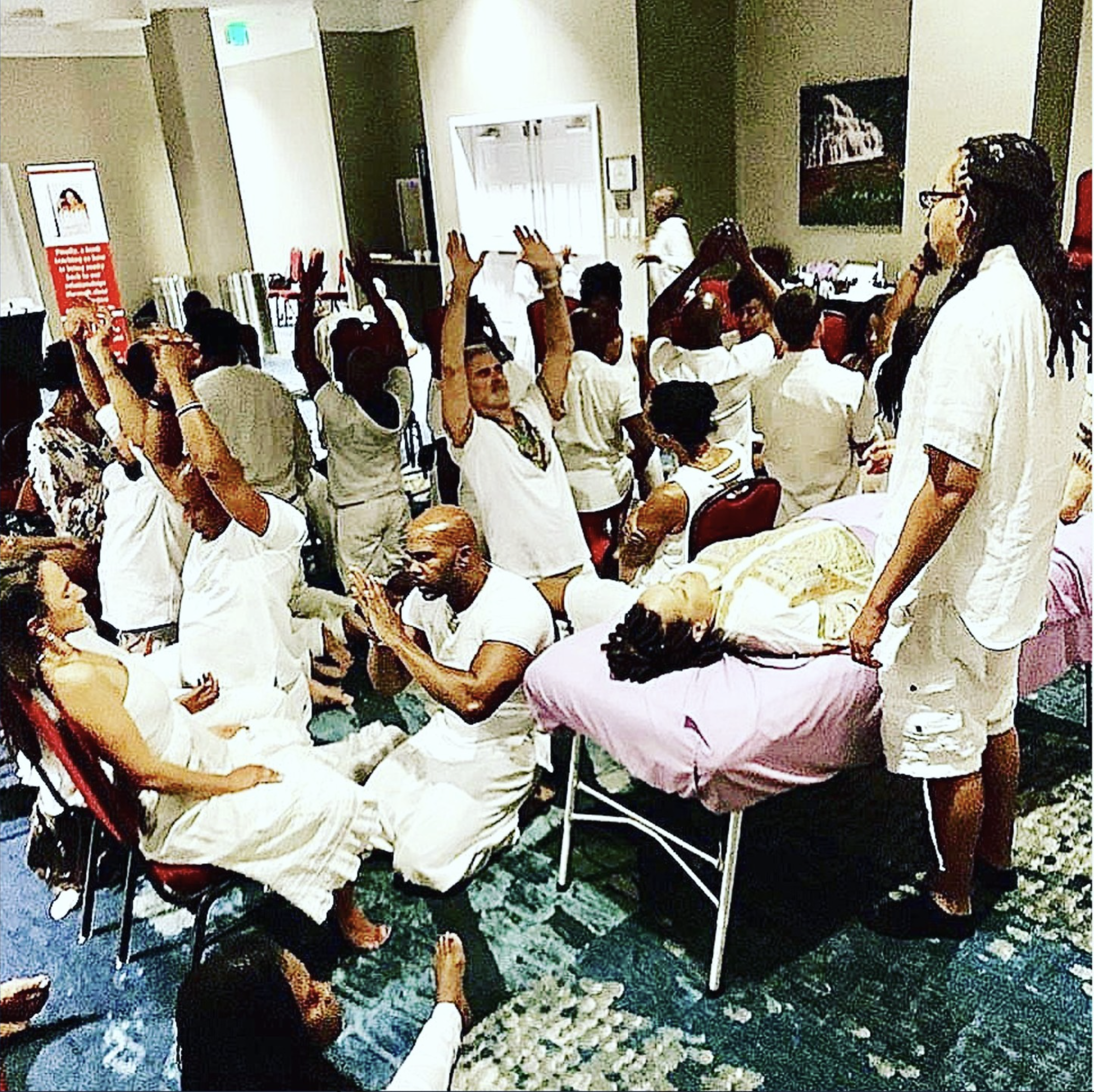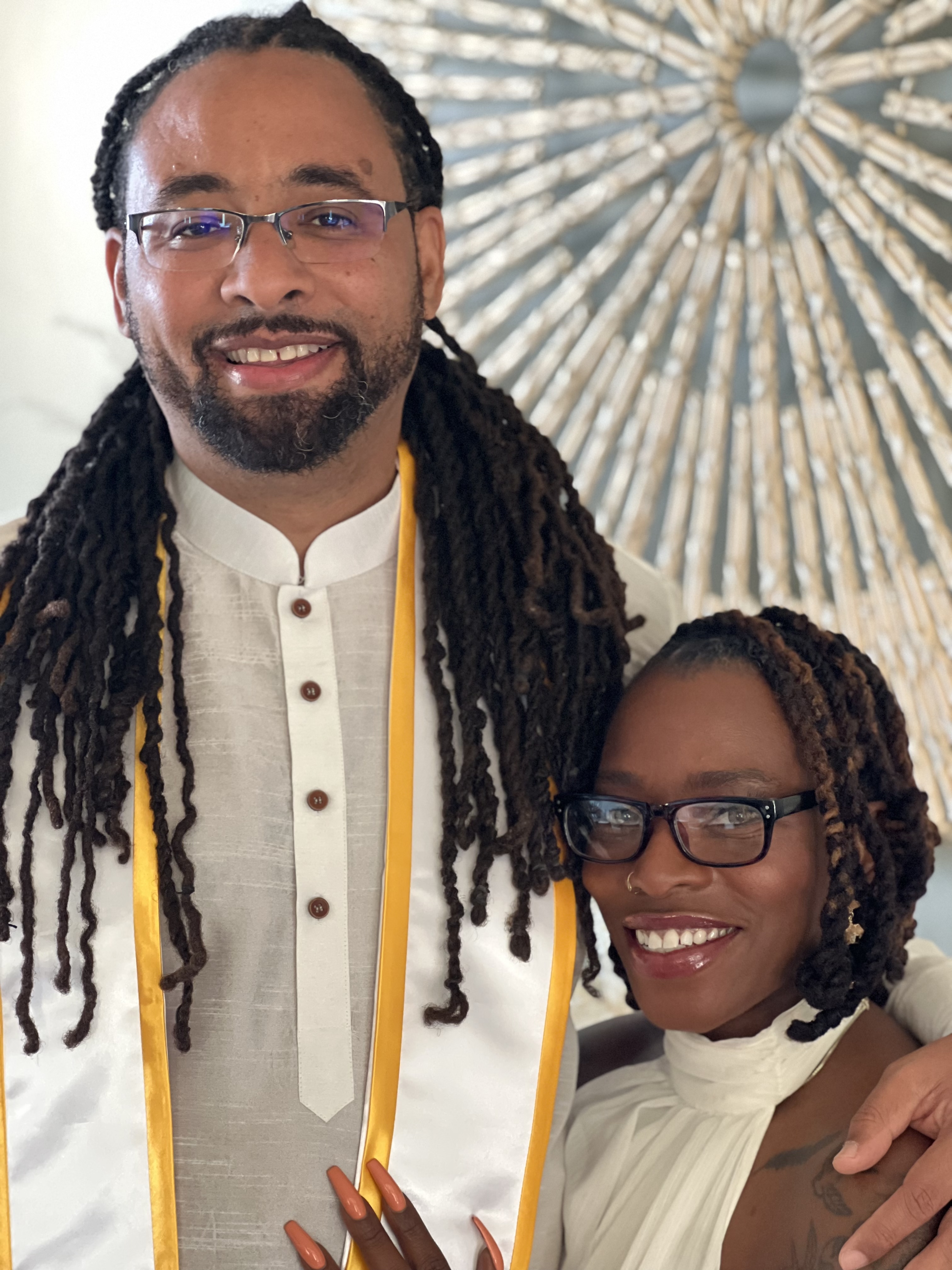 Who is Rakhem Seku (Carl E. Stevens, Jr.)
Rakhem Seku is the CEO of an online metaphysical, personal empowerment, and relationship school called PSAL.MS. He's an author, coach, trained priest, metaphysician, and tantra practitioner with almost twenty years of experience in each of these areas. 

Rakhem Seku teaches tantra and energy activation to his i2 Tantra students and has performed a number of one-on-one energy activation ceremonies as well as group energy activation ceremonies over the decades. 

You can find his author page under Carl E. Stevens, Jr. HERE. 

Instagram: carlestevensjr
Facebook: http://facebook.com/carlestevensjr

Who is Corina Nare' Seku
Who is Corina Nare'? Corina Narè Seku is the Director and Head Facilitator of The Blue Butterfly Effect Initiation at PSAL.MS. She is a Mother, Grandmother, Air Force Veteran and Published Author of The Accidental Goddess. She has been a certified Life Coach since 2013. She is a Feminine Empowerment Coach who has supported countless women in becoming a more desired version of themselves. 

Corina has made a life-long study of relationship dynamics, manifestation and the inherent power of the feminine. She's also certified in Reiki healing and she's been a coach at Progressive Love Academy for years ushering women into the fullest expression of their authenticity.

Instagram: @choco_late_godd_ess
Facebook: http//Facebook.com/corina.n.morris

To schedule a coaching session/aftercare session with Rakhem or Corina go to:
Feedback & Testimonials
If you've attended an EAC and would like to leave feedback or testimonial, please leave it below.
We appreciate you taking the time and respect your feedback.